How Our Service Works
Our transcription services are designed to accommodate your busy schedule. There are no setup fees, no contracts and no need for special equipment.

Dictation Call-In
We provide you a secure dictation line and ID number. Simply call in and record your dictations
24/7
. Your voice recordings are fully encrypted and
HIPAA compliant
.

Transcription Service
A transcriptionist with expert training in your industry will transcribe your dictation. Your documents are prepared
100% in the USA
by English-speaking professionals.
Industries Served
Whether you are a physician looking for specialty medical transcription, a medical device company conducting market research, or a police department in need of law enforcement interrogation transcription, we do it all with the ease and professionalism that comes only from years of experience.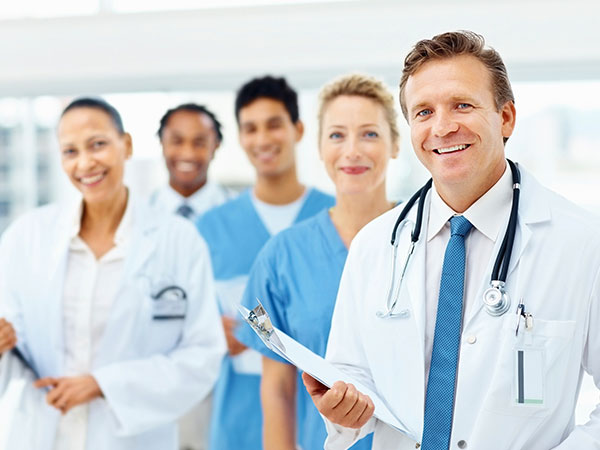 Medical Transcription
As a busy medical professional, the last thing you need to worry about is staying late and typing into the EMR, or losing profit by hiring, training, and retaining an in-house transcription staff for your practice. Our expert transcriptionists are accurate, thorough, and provide the quick turnaround you need to get your job done efficiently.
Medical Transcription
Independent Medical Exam Transcription
EMR/EHR Transcription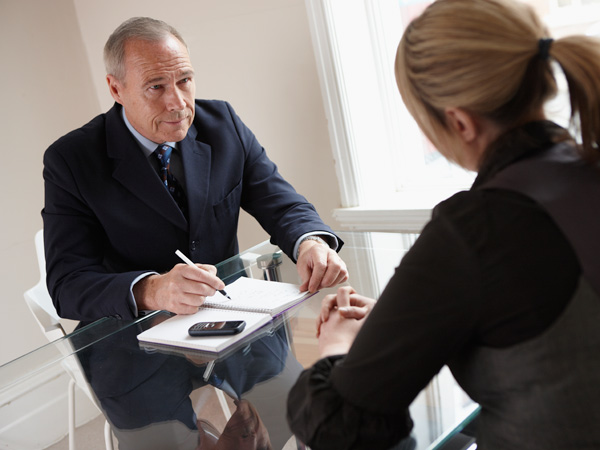 Legal Transcription
We understand the importance of accuracy and detail when it comes to legal and medico-legal transcription. A simple transcription error can change the outcome of a court case or trial. Our experienced transcriptionists take great care to ensure that your legal document is transcribed with precision.

Legal & Law Enforcement Transcription
Medicolegal Transcription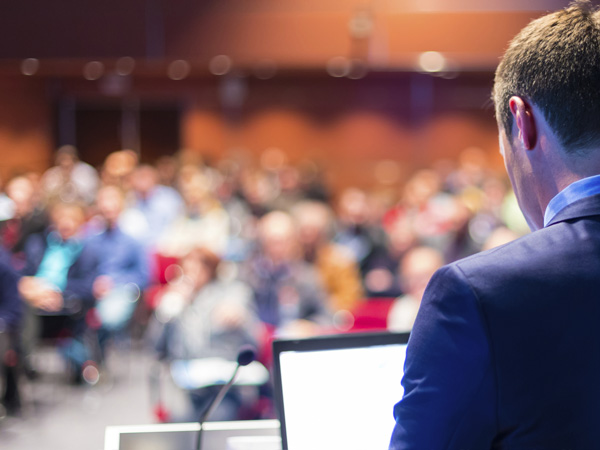 Get Started Today
Let Cornerstone Transcription handle all of your dictation and transcription needs so that you can focus on what you do best. We offer competitive rates, fast turnaround and most importantly, outstanding accuracy. To start benefiting from our services, speak with a representative today.
Call 623-878-2014 or email us using the form below.