Our transcriptionists understand the need for incredible accuracy and timeliness when handling an independent medical exam (IME) or insurance exam. Even the most minor transcription error has the potential to alter the outcome of a case, and we are proud to provide our clients with a
99.9% accuracy rate
over 30 years of business.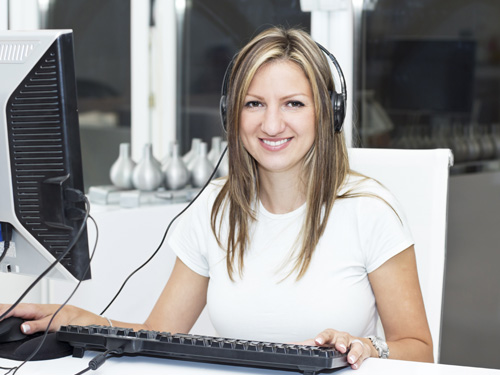 Save Time & Money with a Professional Transcriptionist
You will save time and money when you choose Cornerstone Medical Transcription, LLC to handle all of your independent medical exam or insurance exam transcription needs. Cornerstone Medical Transcription provides you a
professional transcriptionist
trained in your industry and dedicated to your satisfaction.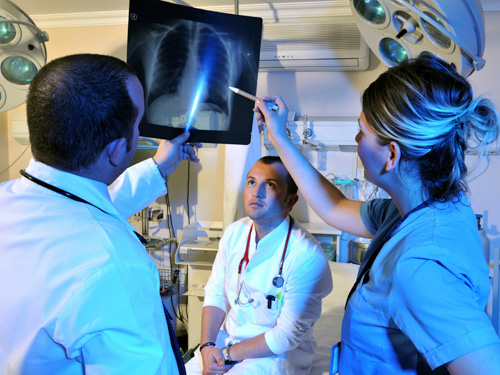 Independent Medical Exam (IME) Transcription
When selecting a transcription company to handle your independent medical exam transcription needs, it is important to look at three key factors:
accuracy
,
convenience
, and
affordability
. Cornerstone Medical Transcription, LLC offers all of those benefits in addition to
HIPAA-compliance
,
24/7 digital access
and
no sign up fees
. We are confident that you will be satisfied with the efficiency of outsourcing your transcription needs to our US-based company.
Call
623-878-2014
or
email us for information on how to get started
.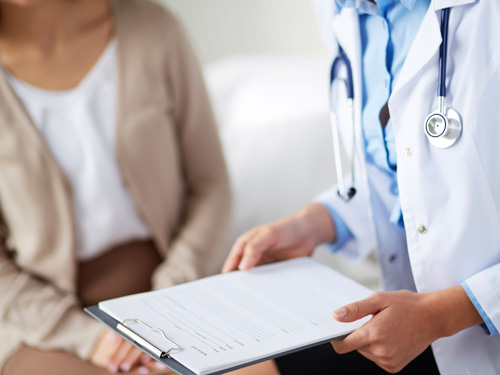 Independent Insurance Exam Transcription
Insurance cases may require detailed, accurate documents from physician or group evaluations. We specialize in
verbatim transcription
services to assist with the claim review process. All documents are delivered securely in a professional, digital format.
Get Started Today
Let Cornerstone Transcription handle all of your dictation and transcription needs so that you can focus on what you do best. We offer competitive rates, fast turnaround and most importantly, outstanding accuracy. To start benefiting from our services, speak with a representative today.
Call 623-878-2014 or email us using the form below.