A simple transcription error can change the outcome of a court case or trial. That's why Cornerstone Medical Transcription, LLC places great importance on producing and delivering quality medicolegal documents. Our English-speaking transcription experts are provided ongoing education and training to ensure that they meet our clients' expectations for
exceptional accuracy
and
fast turnaround
.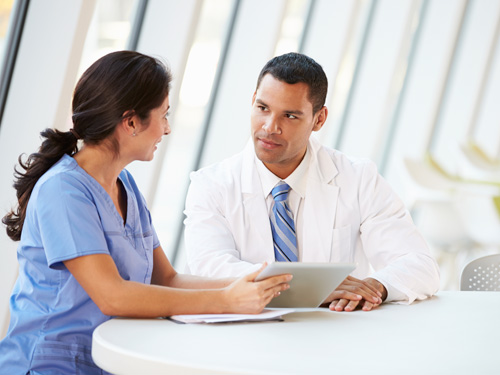 HIPAA Compliant Transcription
Legal transcription must be impeccable, and the experts at Cornerstone Medical Transcription, LLC not only understand this, but deliver the accurate results the legal and medicolegal industries demand time and time again. We have the ability to handle all of your legal and medicolegal transcription needs with
professionalism
,
confidentiality
and
full compliance with HIPAA guidelines
.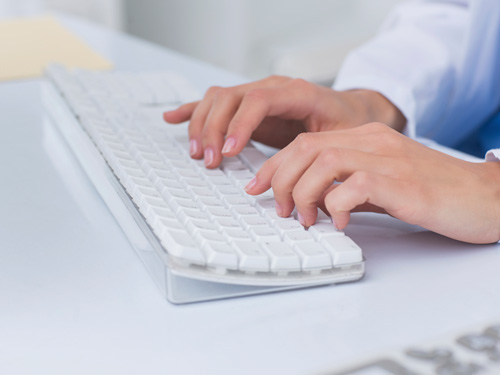 99.9% Accuracy at Affordable Rates
Cornerstone Medical Transcription, LLC is one of the leading medicolegal and legal transcription companies in the Southwest, and it reflects in everything we do. From our
outstanding transcription accuracy rate of 99.9%
and professional transcriptionists, to our wide variety of transcription services and
affordable rates
, we are proud to provide you with exceptional legal and medicolegal transcription services at cost-effective prices. Our transcription services will provide you the freedom, flexibility and higher profit margin for which you've been searching.
Professional Transcription for Your Specific Needs
Our extensive experience in the legal transcription industry allows us to expertly handle any and all medicolegal and legal transcription requests, including but not limited to the following legal areas:
Interrogatories
Briefs
Interview transcripts
Memorandums
Second opinions

Group evaluations

Review of medical records

Internal communication

Get Started Today
Let Cornerstone Transcription handle all of your dictation and transcription needs so that you can focus on what you do best. We offer competitive rates, fast turnaround and most importantly, outstanding accuracy. To start benefiting from our services, speak with a representative today.
Call 623-878-2014 or email us using the form below.