Cornerstone Medical Transcription, LLC provides comprehensive medical transcription services to the Arizona medical community and nationwide, including doctors, hospitals, surgical centers, clinics, private practices, and more. We offer
HIPAA-compliant medical transcription services
with no setup fees, no contracts, and 24/7 digital access.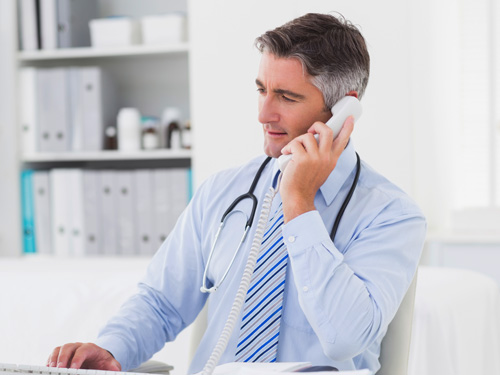 Secure, Call-in Dictation Service
For your convenience, we provide a secure dictation line and ID number for your use
24/7
. Simply call your designated line, input your ID number and record your dictation. Your voice recordings are encrypted and transferred to a professional transcriptionist.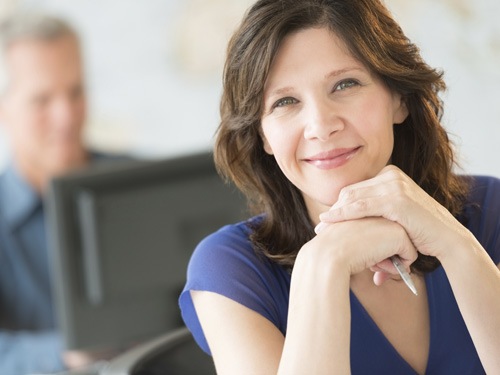 Trained Medical Transcriptionists at Your Service
Our transcriptionists specialize in medical transcription and receive ongoing education, training and support to further their ability to deliver a superior service. Moreover, our transcriptionists are American,
English-speaking experts
. All of these advantages, in addition to our internal quality standards, allows us to provide an outstanding
99.9% accuracy rate
and
quick turnaround
to our clients.
Call
623-878-2014
or
email us for information on how to get started
.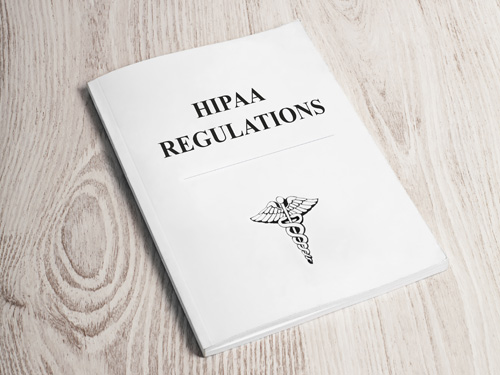 HIPAA Compliant Medical Transcription
At every step in our medical transcription process, we take the necessary action to ensure that
protected patient health information is safeguarded in compliance with HIPAA guidelines
. From a technology standpoint, all digital dictation recordings and transcripts are fully encrypted and transmitted according to strict protocol and industry standards.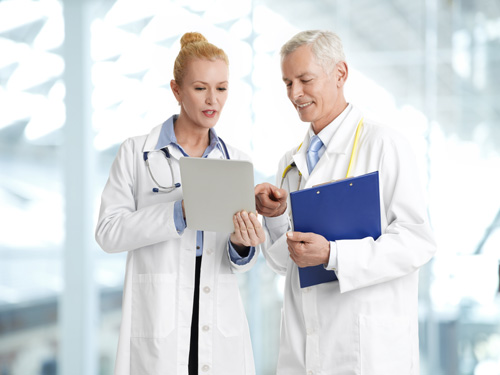 Maximize Reimbursements from Insurance Carriers
In addition to our transcription services, we can provide information to assist a new client with startup procedures that will be cost-effective and save physicians valuable time and money. The quality and thoroughness of our transcription documents makes it easier to obtain the highest level of reimbursements from the insurance carriers, and provides valuable documentation were a case ever to go to court.
Areas of Focus
Our extensive experience in the medical transcription industry allows us to expertly handle any and all medical transcription requests, including but not limited to the following medical areas:
Cardiology
Chiropractic
Dermatology
Drug Studies

Emergency Medicine
Family Medicine

General Practice
Gynecology
Immunology
Infectious Disease
Intensive Care Medicine
Obstetrics
Pediatrics
Psychiatry
Surgery
Get Started Today
Let Cornerstone Transcription handle all of your dictation and transcription needs so that you can focus on what you do best. We offer competitive rates, fast turnaround and most importantly, outstanding accuracy. To start benefiting from our services, speak with a representative today.
Call 623-878-2014 or email us using the form below.