Information is a powerful asset that molds the decisions of marketers, consumers, investors and voters alike. Our transcriptionists recognize this fact and take great care to provide transcription services with exceptional
attention to detail
,
accuracy
and
quality of presentation
. We work with marketing agencies and media organizations to provide transcription solutions for any context, including focus groups, interviews and market research.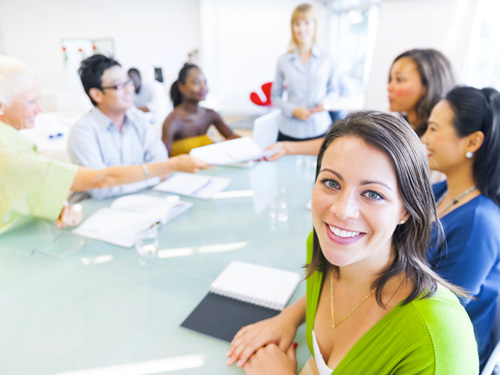 99.9% Accuracy, 100% American Made & Competitively Priced
Accuracy is a vital element of transcription and of utmost importance and value to our clients. When it comes to selecting our transcriptionists, we have strict requirements to ensure that you receive the highest quality transcriptions possible. All of our transcriptionists are
English-speaking experts right here in the USA
. The result is a measurable and outstanding
99.9% accuracy rate
, which we have continued to achieve year after year for the last three decades. Despite our
high standards for quality and customer satisfaction
, and our
pledge to hire domestically
, we are still able to offer
competitive pricing
that keeps our clients returning for all of their transcription needs.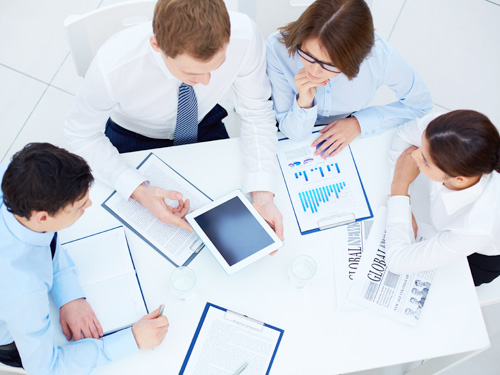 Digital Transcription - When & Where You Need It
Market research by its nature is time-sensitive, and the sooner it sees the light of day, the greater its impact. Our transcriptionists receive ongoing education and training to stay well-versed in your field. This experience allows us to offer
fast turnaround
on all of our documents to help you meet your timelines. In addition,
we deliver your documents in a digital format
so that you can easily repurpose their content in your reports, on your website and anywhere else they're needed.
Professional & Reliable Transcription – Personalized to Your Needs
You can count on Cornerstone to handle all of your transcription needs with the fast turnaround times that your industry demands. Our extensive transcription background allows us to expertly handle any and all media transcription requests, including but not limited to the following areas:
Market research
Focus groups
Phone / web interviews

One-to-one / group interviews
Speeches
Press briefings

Media events
Audio and video

Podcasts
Get Started Today
Let Cornerstone Transcription handle all of your dictation and transcription needs so that you can focus on what you do best. We offer competitive rates, fast turnaround and most importantly, outstanding accuracy. To start benefiting from our services, speak with a representative today.
Call 623-878-2014 or email us using the form below.